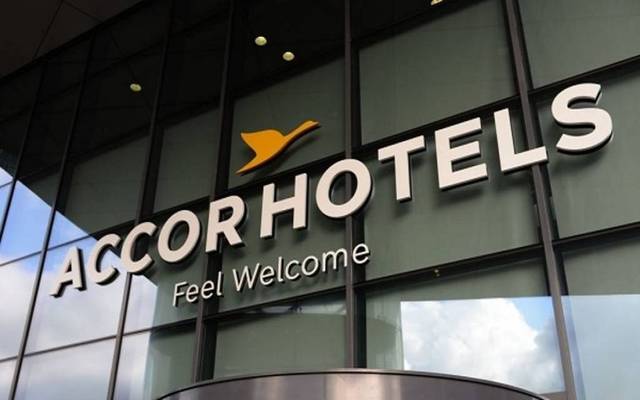 Accor has announced a new partnership with insurer AXA to provide guests with the "highest level" of medical care during their stays.
The care will be provided through working with AXA Partners, AXA's international entity specialising in assistance services, travel insurance and credit protection.
According to Accor, its guests will benefit from AXA Partner's recent advances in telemedicine through free access to medical teleconsultations.
Guests will also have the option of access to a selection of AXA-certified healthcare providers for a face-to-face consultation, as well as access to AXA's "extensive" medical networks with tens of thousands of vetted medical professionals.
In addition, hotels in the Accor group can also make the most relevant referrals (e.g. language and speciality) to their guests.
For non-urgent medical needs during a stay, for example if a guest is feeling unwell, forgot a prescription or is seeking medical advice, guests will now be able to contact the hotel reception desk, who will then arrange for a consultation.
The latest medical service marks the expansion of the group's health and prevention protocols and sits within Accor's ALLSAFE cleanliness initiative.
Ruth Finnis, director of Customer Loyalty and Partnerships, Accor Northern Europe, said: "We are proud to say that our partnership with AXA is now live in our hotels in the UK, Europe and worldwide.
"The protection, health and safety of our guests is our priority and the ALL- Accor Live Limitless Medical Solutions in partnership with AXA reinforces our commitment to guest wellbeing."
She added: "In today's challenging environment, our teams are now fully equipped to assist guests with any medical questions they have throughout their stay. We hope that this initiative, as part of our innovative ALLSAFE programme, will help provide our guests with the confidence and reassurance as they travel."