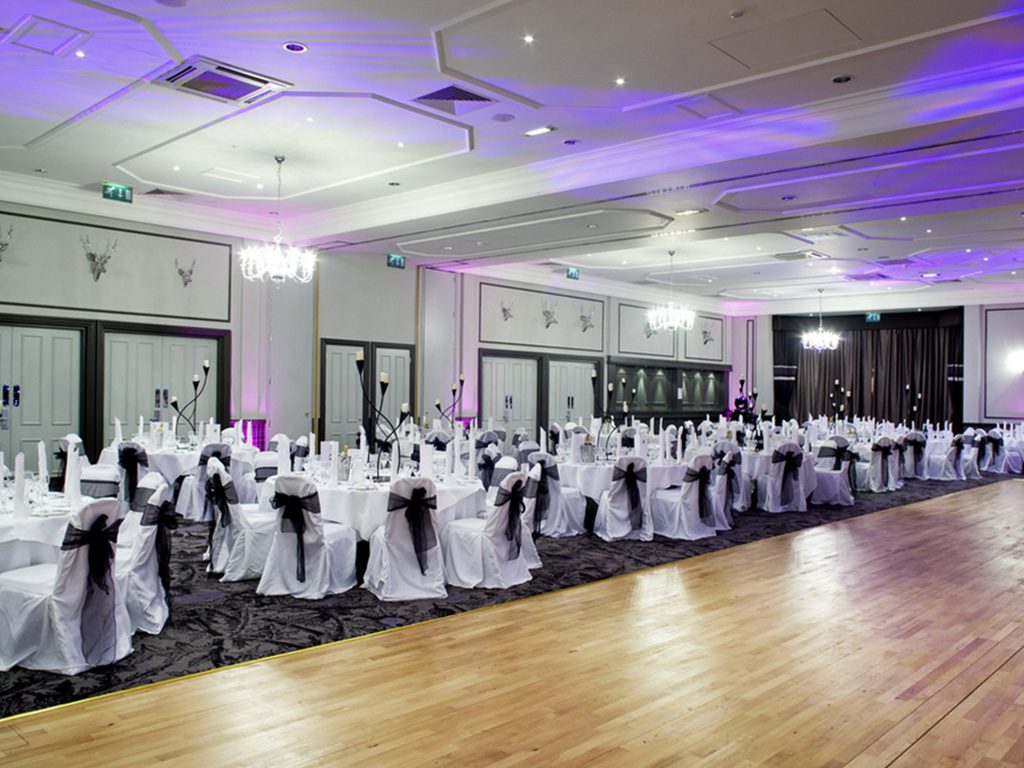 Mercure Aberdeen Ardoe House Hotel has reportedly entered into liquidation, making all 68 staff members redundant.
According to the BBC, the venue which is located on the outskirts of northeast Scottish city has been placed into voluntary liquidation this month. It is believed that the hotel was already facing financial difficulty following the downturn of the oil industry in the region.
The building which was transformed into a hotel in 1947, had previously been a popular destination for weddings and events for people in the surrounding area.
Ken Pattullo, a business adviser from Begbies Traynor who is working with the hotel directors, told the BBC that the hospitality sector has been among the "hardest hit by the pandemic" with the forced closure last spring having "devastating consequences for the Ardoe House Hotel."
He added: "With Aberdeen currently in level two and coronavirus restrictions continuing, the directors felt the hotel was no longer viable and had no choice but to put the business into liquidation.
"In the face of ongoing uncertainty due to the health measures implemented to help combat the global pandemic, there was no way of saving the business and the jobs it supported; it is sad to see the closure of such a popular hotel."
Hotel Owner has contacted Ardoe House Hotel for comment