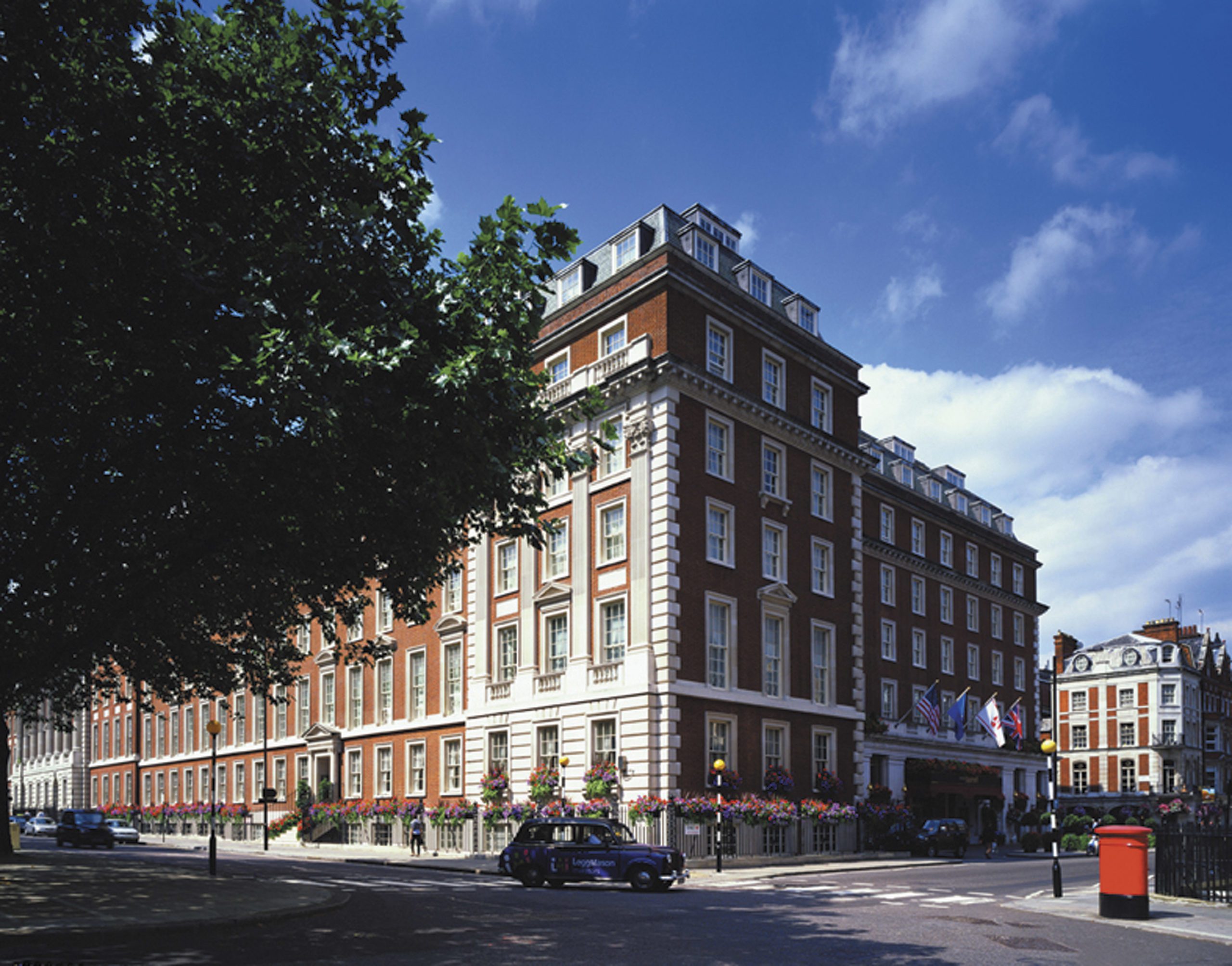 London Marriott Hotel Grosvenor Square has unveiled its newly refurbished guestrooms and suites following a site refurbishment, which also includes the addition of alfresco terraces and private gardens.
The 237 guestrooms and suites have been reimagined by hospitality interior design practice RPW Design, who has previously redesigned Marriott Hotels across Europe.
London Marriott Hotel Grosvenor Square now features eight balcony suites with private alfresco terraces, while guests can also enjoy exclusive access to the hotel's hidden courtyard garden, which includes a central water feature.
The site also marks the only hotel in London to house two Gordon Ramsay restaurants – Gordon Ramsay Bar & Grill and Lucky Cat. The site also features the Luggage Room bar, which features a hidden entrance and vintage luggage-inspired interior.
The refurbished guestrooms and suites have been redesigned with a neutral colour palette featuring navy blues and whites complemented with grey accents. Each room and suite features a desk for working, as well as overhead rain showers and contemporary vanity units.
Ian Pask, general manager of London Marriott Hotel Grosvenor Square said: "The refurbishment perfectly captures the elegance of the building and the surrounding Mayfair area.
"The transformation captures a classic yet contemporary British style, while offering a spacious retreat for guests to relax, work and be inspired in."