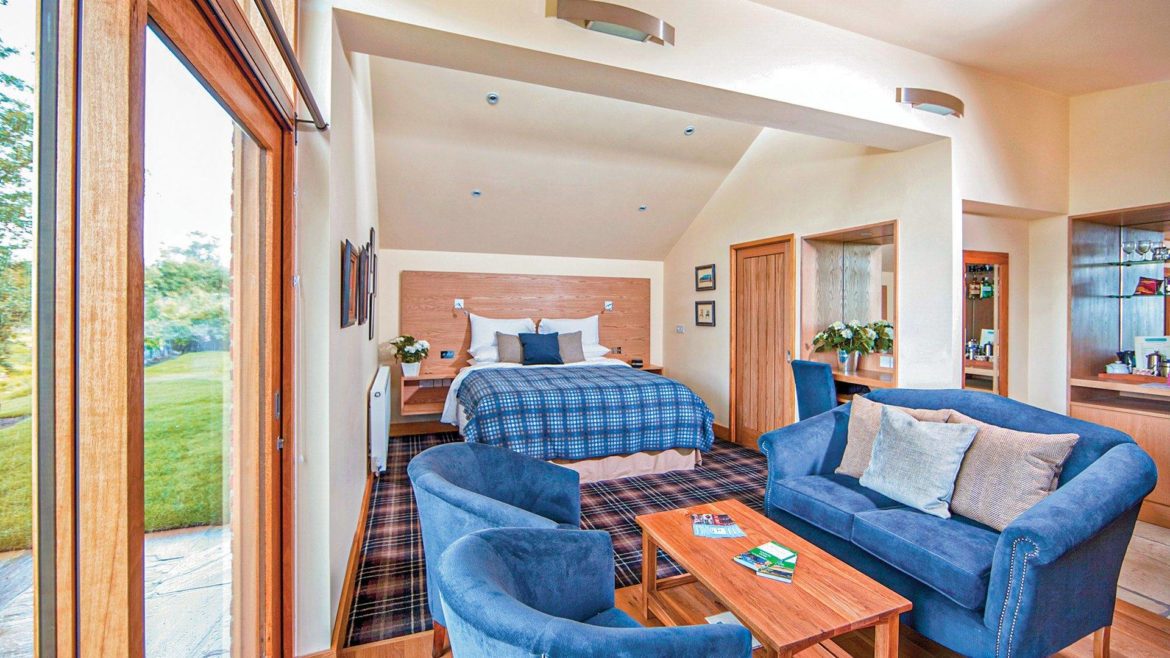 Facilities management group Penguin FM has secured a contract renewal with Provenance Inns and Hotels, in a move that will provide full facilities management to each of the hotel group's seven inns and hotels.
The 12-month contract was awarded after completion of a previous contract, which saw Penguin FM support the safe reopening of all of Provenance venues in July 2020.
Following the closure of the seven sites during lockdown this year, Penguin FM said it was "pleased" to support Provenance Inns & Hotels with a number of safety, compliance and upgrade projects following their reopening.
This included 40 additional jobs, which were all scheduled and delivered within two weeks.
Steve Foster, maintenance manager at Provenance Inns, said: "When we got the go-ahead from the government to reopen, the team at Penguin sprang into action and delivered a number of project works to enable all our venues to safely reopen, from refurbishment works to servicing and upgrades to our internal infrastructure."
Edward Wick, director at Penguin FM, said: "We're delighted to continue our partnership with Provenance Inns and we're really pleased that we could react quickly to support the group with everything required for their all-important reopening."