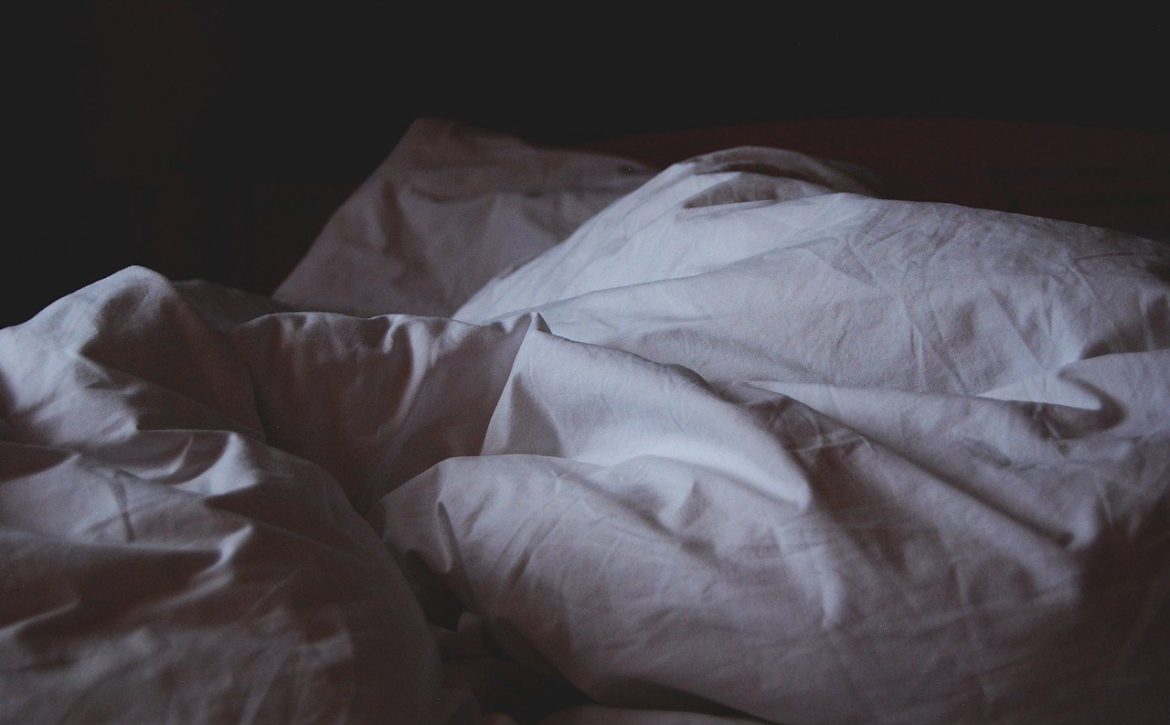 The Rabbit Hotel in County Antrim, will remain closed for overnight guest stays until February 2021, due to Covid-19 causing disruption to the business in Northern Ireland.
The hotel, which recently launched in July 2020 has issued a statement on its Facebook page stating it has to remain closed "longer than anticipated", but staff are currently working "hard behind the scenes".
However the venue has plans to open its restaurant and bar to the public on the 27 November ahead of the "festive season."
The hotel officially closed on 15 October, to coincide with a four week lockdown introduced by the NI government to curb the spread of Covid-19, under these circumstances hospital venues are only allowed to open to serve takeaway or delivery.
At the time the Rabbit Hotel said: "The health and wellbeing of our guests and our team are our top priority and I want to reassure you of the diligence of our approach.
"We hope that you will continue to come and see us when restrictions are lifted, your support has been and continues to be invaluable to our business and our people."