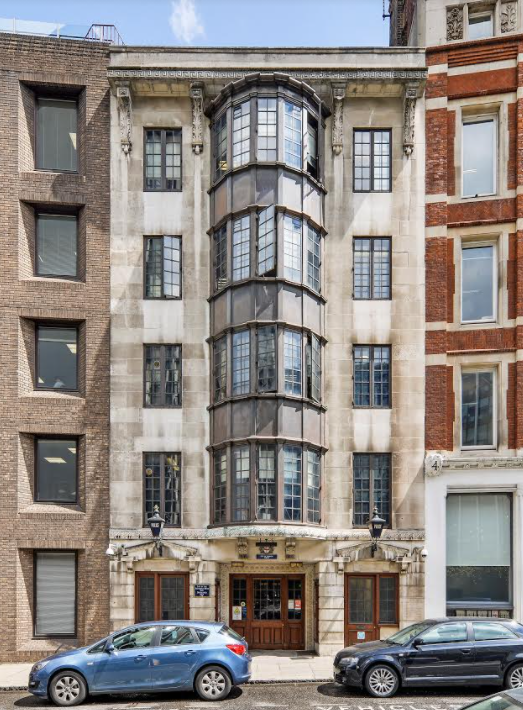 Whitbread has revealed plans to convert Snow Hill Police Station in Farringdon into a 220-bedroom Premier Inn hotel.
The Grade II listed building was acquired by Whitbread at the beginning of 2020 after the station was decommissioned by the City of London Police ahead of its move to a new facility in Fleet Street.
If the application is granted, the building will be the third Hub by Premier Inn hotel in London
Jonathan Langdon, acquisitions manager for London at Whitbread, said: "Our strategy is to invest in locations where we see strong, long-term demand for our bedrooms and where we don't yet have a substantial presence.
"Farringdon is one such market where we see a long-term opportunity for growth. Being in the City, near some of London's most historic attractions and a buzzing area for London's night-time economy, it's an attractive location for both business and leisure customers 7-days a week."
He added: "While Covid-19 has impacted market demand for hotel accommodation in London in the short-term, we've no doubt the capital will bounce back and continue to be an important destination once the pandemic passes.
"Our plans at Snow Hill and our other hotel developments across central London will enhance our market leadership position and are part of our strategy of driving value for our shareholders over the medium and long term."